Welcome to Muhammad Amdad Hossain Photography
Amdad is recognized as one of the leading freelance travel and documentary photographer in Chittagong Bangladesh. Photography is his profession, passion, hobby and his love & life. Since 2016 he has been working as a full-time professional photographer. His dedication on photography to make excellent works, artistic skills and constant seek of beauty, good attitude towards instructions, working capacity, good social and interpersonal skills, organising and international award-winning made him the best photographer in Bangladesh.
He is currently working as a PHOTOJOURNALIST/ PHOTOGRAPHER/CONTRIBUTOR with Zuma Press(USA), NurPhoto Agency(ITALY), Getty images(US), Majority World Photo Agency (UK) and Solent news and photo agency(UK).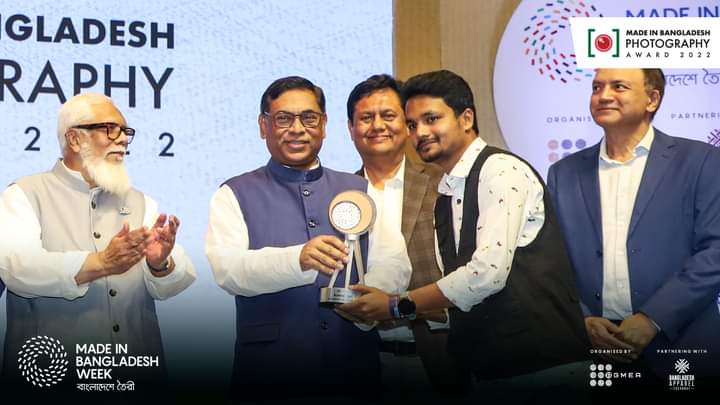 "My Photograph My Frame!" -Muhammad Amdad Hossain
Ever since Muhammad first began taking photography seriously, his images have been in demand commercially. Since 2016 his images have been published regularly in International newspapers and magazines as well as in books, greeting cards, and calendars. Our extensive image library encompasses many thousands of images of which only a small selection are showcased on this website and many images still off line. If you would like to license Muhammad's Imagery for your organization please contact us to discuss your requirements.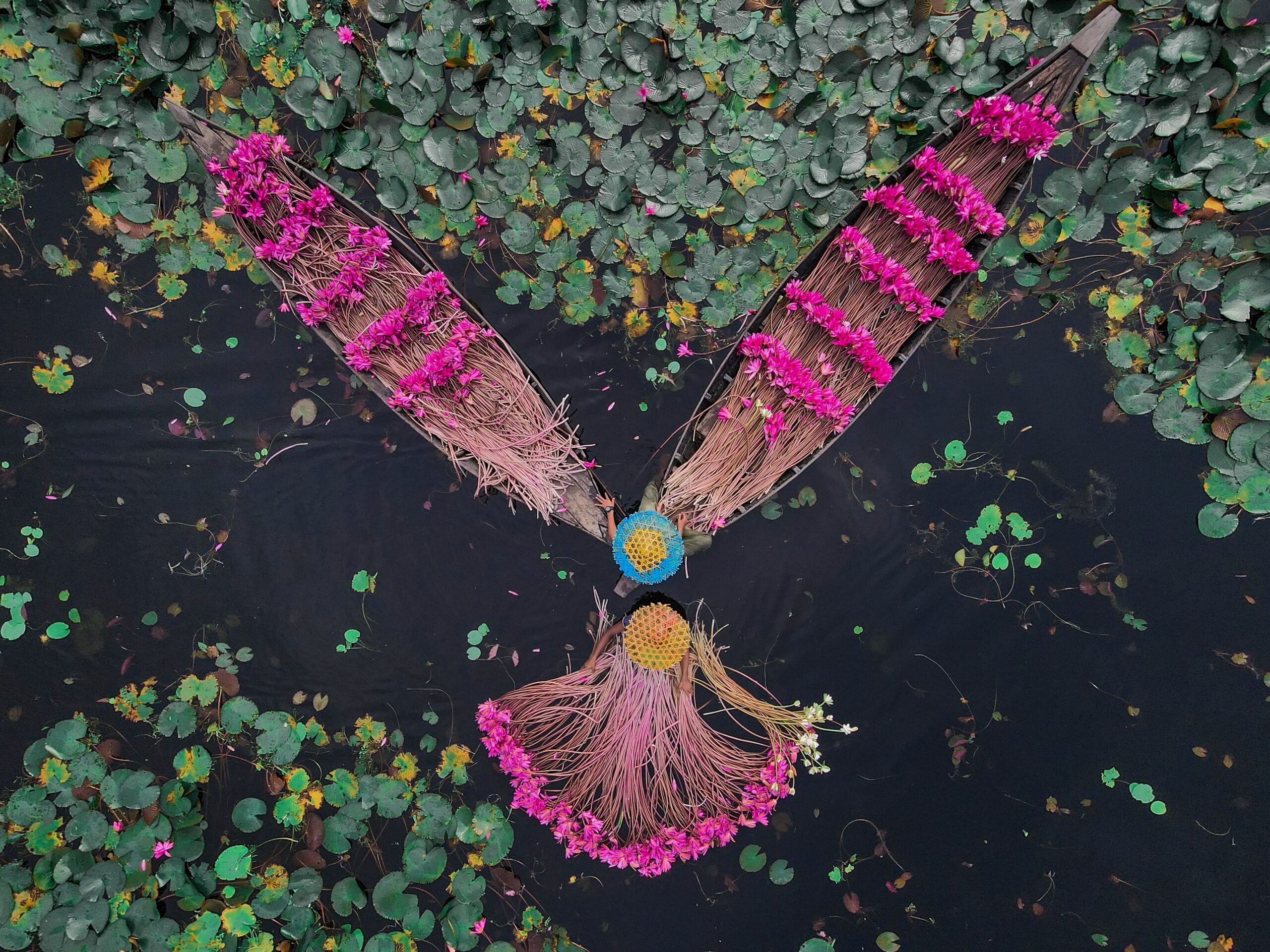 Muhammad regularly provides photographic services to commercial clients throughout internationally. He is available for photography assignments at competitive rates. He is experienced in working with a broad variety of clients from many NGOs, News Agencies, Industries, different business sectors and will deliver outstanding photographs to meet your requirements. His artistic skills and constant seek of beauty, understanding lights, wide experience to make photo stories, his working capacity, and his social interpersonal make great images from his every assignment. If you would like to discuss your requirements, please contact us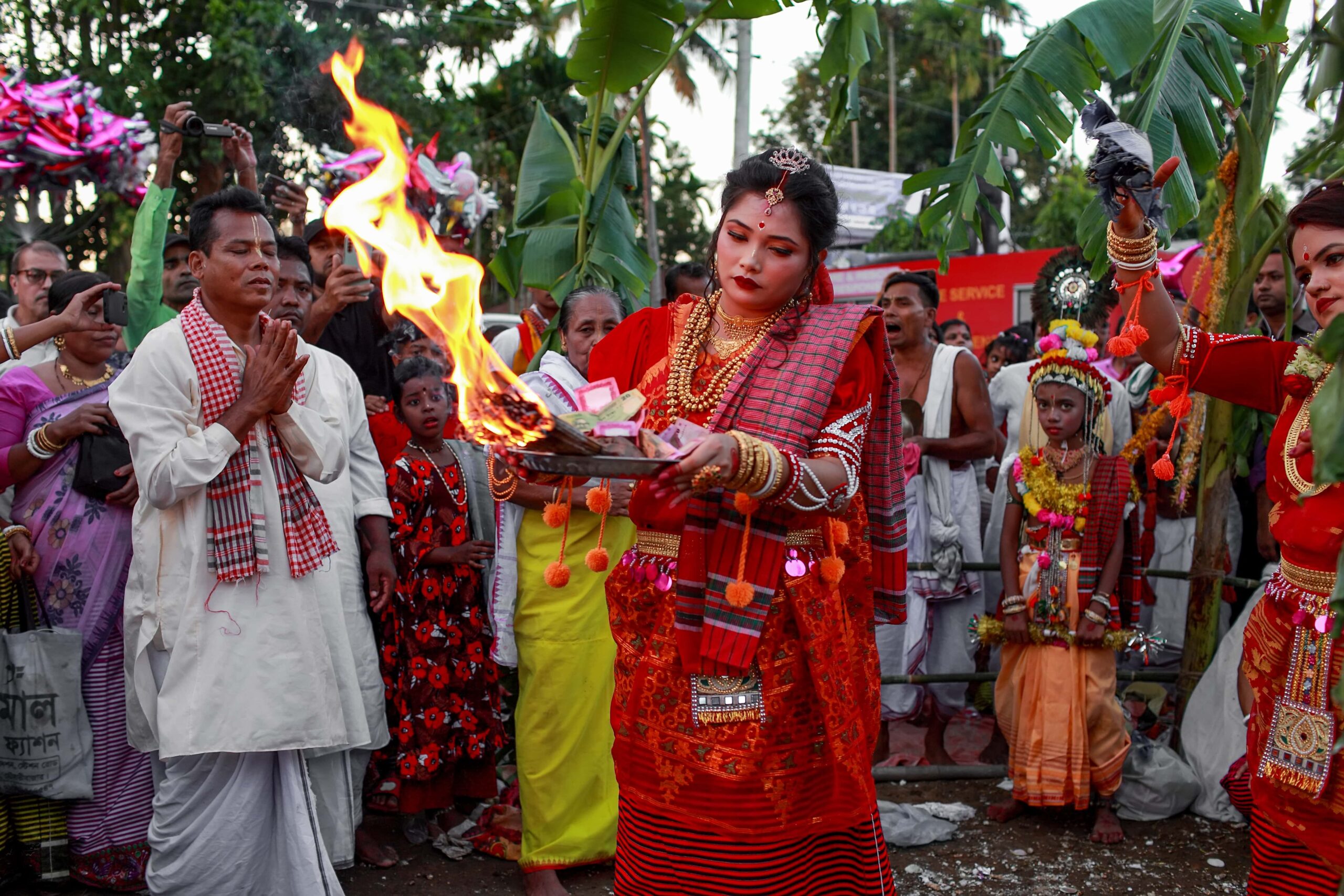 To make the best travel photography range of travel photography tours were set up by renowned photographer Muhammad Amdad Hossain to make the trip the best resource on the subject of traveling with your camera. His photography tour is simple – Combine the best trip expeditions for amateur and professional photographers with internationally respected photographic tour guides in order to create unrivaled travel photography, documentary photography, art photography & street photography in Bangladesh.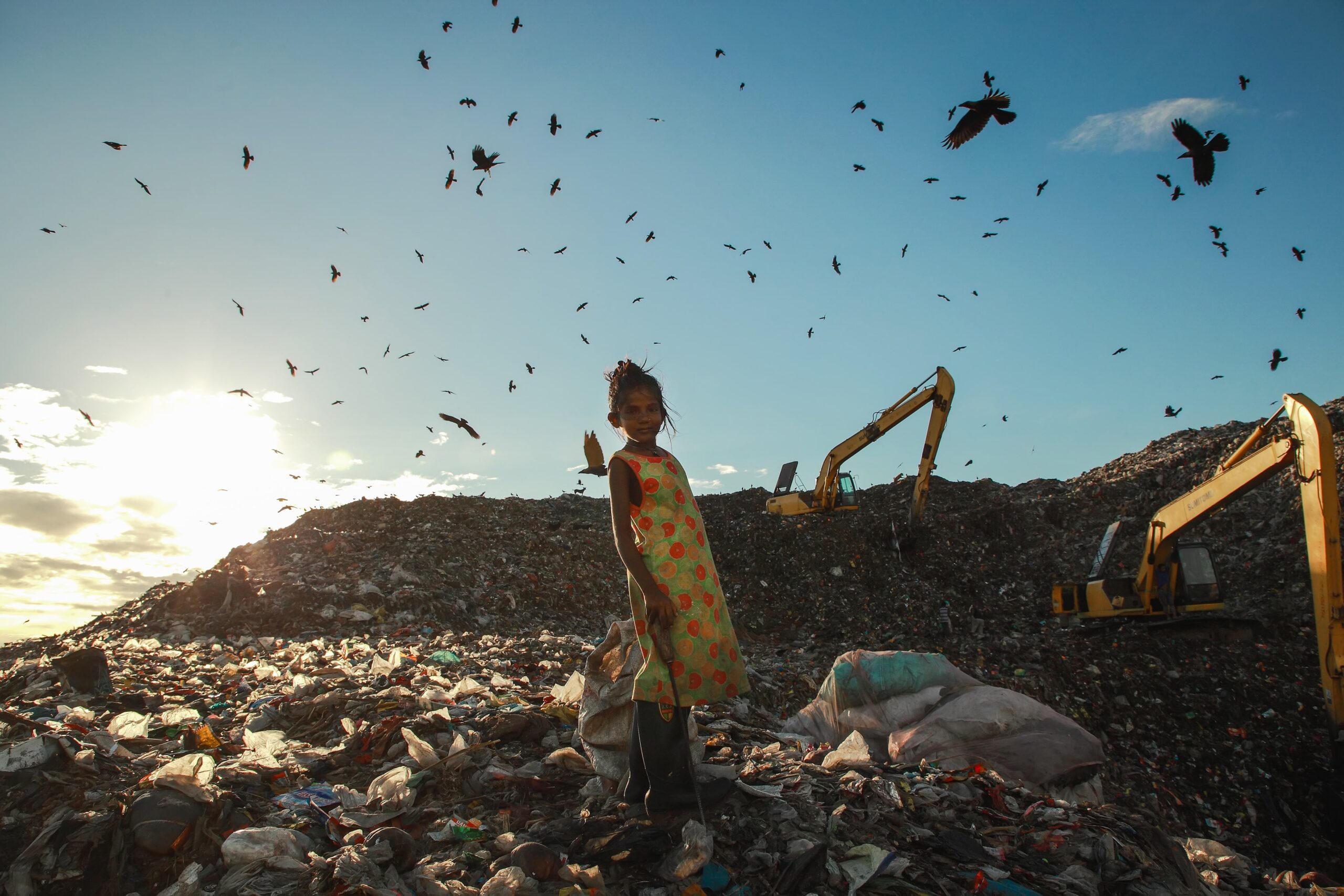 Welcome to Muhammad Amdad Hossain Photography
Muhammad Amdad Hossain is an Award-Winning Travel And Documentary Photographer who has already received more than 100 awards. He is currently working as a PHOTOJOURNALIST/ PHOTOGRAPHER/CONTRIBUTOR with Zuma Press(USA), NurPhoto Agency(ITALY), Getty images(US), Majority World Photo Agency (UK) and Solent news and photo agency(UK).
Ever since he was a child growing up in Chittagong, Bangladesh, Muhammad Amdad Hossain has been fascinated by photography. Lacking access to a proper camera, he started out taking pictures with his mobile phone, but soon realised he needed to upgrade. It was in 2016, with a loan from a rural NGO and the support of his parents, that he finally managed to purchase a DSLR camera and his photographic journey truly commenced.
'Travel and documentary photography are the areas of his interest and his have a fascination for portrait photography,' he says. 'Travel and photography go hand in hand and I have been travelling near and far to depict interesting human stories for the last few years. His passion is to explore the different aspects of human life and document them.'
Now 23 years old and just completed political science course at Chittagong College under National University of Bangladesh, his work has gone from strength to strength, winning more than 150 awards and being featured in magazines and newspapers around the world. For Amdad, it's important to capture both the beauty he sees before him and the many socio-economic problems he encounters in his home country. It's something he views as a responsibility, not just an interest.
'As a documentary photographer, it is my responsibility to showcase the socio-economic issues, as well as the impact on human life,' he says. 'I strongly believe in the power of photography in changing people's perspective towards social changes and issues.' But, he's keen to emphasise that hope often shines through. 'My photographic journey is not only to capture the social, political and financial issues and conflicts, but also to portray the artistic beauty and enduring power of the human spirit.',
My motivation is fueled by witnessing accomplished photographers in Bangladesh, the unwavering support from my family, and the recognition of my own award-winning achievements.
The purpose of photography is to communicate and document moments in time. When you take a photograph and share it with others, you're showing a moment that was frozen through a picture. This moment can tell someone many things, from the environment to what people are doing.
My advice is to immerse yourself in the world of photography, dedicating time to study and capturing images consistently. Persevere without allowing obstacles to deter you. By doing so, you open the door for positive outcomes to manifest.